At Toronto Creative City, we are passionate about transforming houses into homes and spaces into experiences. With a deep appreciation for design aesthetics and functionality, we specialize in interior design and window solutions that elevate the ambiance and comfort of your living spaces.
Our Mission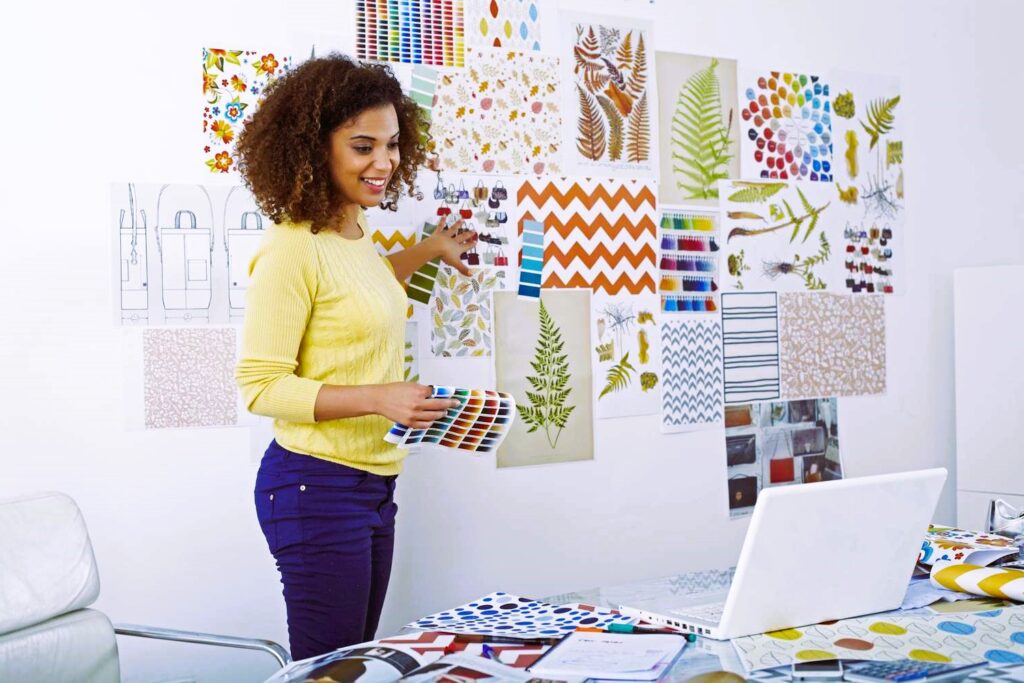 Our mission is to provide you with the inspiration, guidance, and resources you need to create interiors that reflect your unique style and enhance your quality of life. We believe that the design of your home should not only be visually appealing but also functional and personalized to meet your needs.
What We Offer
Interior Design Expertise: Our team of experienced interior designers is dedicated to turning your design dreams into reality. Whether you're looking for a complete home transformation or a simple room makeover, we're here to help you every step of the way.
Window Design Excellence: Windows play a crucial role in enhancing the beauty and functionality of your space. We offer expert advice and solutions for window designs that harmonize with your interior décor, while also optimizing natural light and energy efficiency.
Guidance on Window Selection: Choosing the right windows for your home can be overwhelming. We provide valuable insights and recommendations to help you make informed decisions based on your style preferences, budget, and the unique characteristics of your property.
Why Choose Us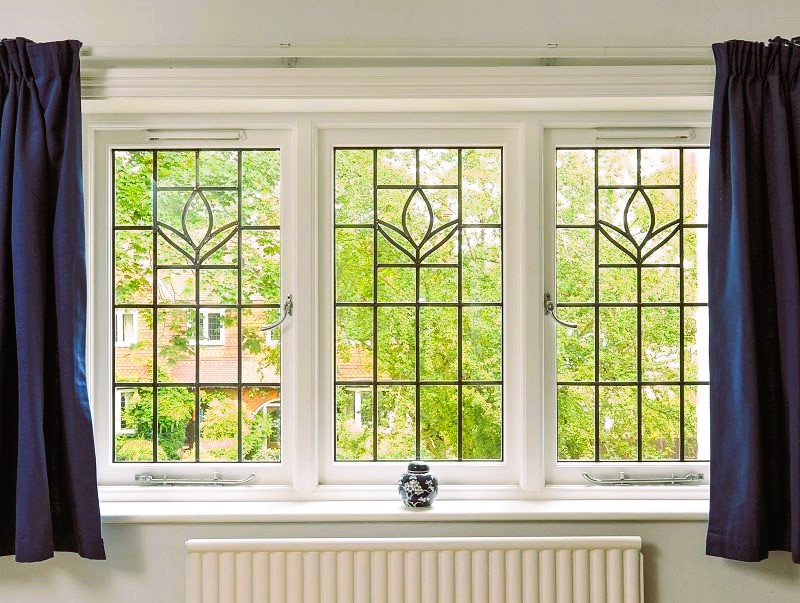 Expertise: Our team of skilled designers and window experts brings years of industry experience to the table, ensuring that you receive top-notch guidance and services.
Personalization: We understand that each client has their own vision and needs. Our approach is tailored to your preferences, resulting in designs that resonate with your personality.
Quality and Innovation: We are committed to delivering designs that are not only aesthetically pleasing but also built to last. We stay updated with the latest trends and innovations in interior design and window solutions.
Client Satisfaction: Your satisfaction is our ultimate goal. We go above and beyond to exceed your expectations and create spaces that you'll fall in love with.
Get in Touch
Ready to embark on your design journey? We're here to assist you. Contact us at [email protected] to schedule a consultation or to inquire about our services. Let's work together to transform your space into a creative masterpiece!