1. Acceptance of Terms
Welcome to TorontoCreativeCity.ca ("the Website"). By accessing and using this Website, you agree to comply with and be bound by the following Terms and Conditions ("Terms"). If you do not agree with these Terms, please do not use this Website.
2. Use of Content
All content provided on the Website, including but not limited to text, images, designs, graphics, logos, and videos, is owned by Toronto Creative City or its licensors and is protected by copyright and other intellectual property laws. You may not reproduce, distribute, modify, transmit, or otherwise use any content without prior written consent from Toronto Creative City.
3. Services Offered
The Website offers information and resources related to interior design, window designs, and selecting the right windows for your home. The information provided is for general informational purposes only and should not be considered professional advice. Toronto Creative City does not warrant the accuracy or completeness of the information on the Website.
4. User Responsibilities
When using the Website, you agree to:
Provide accurate and up-to-date information.
Use the Website for lawful purposes only and not engage in any illegal or unauthorized activities.
Respect the intellectual property rights of Toronto Creative City and others.
Refrain from interfering with the functioning of the Website or attempting to access areas that you are not authorized to access.
5. Third-Party Links
The Website may contain links to third-party websites for your convenience. Toronto Creative City does not endorse or control the content of these third-party websites and is not responsible for their content or actions. Your use of third-party websites is at your own risk.
6. Privacy Policy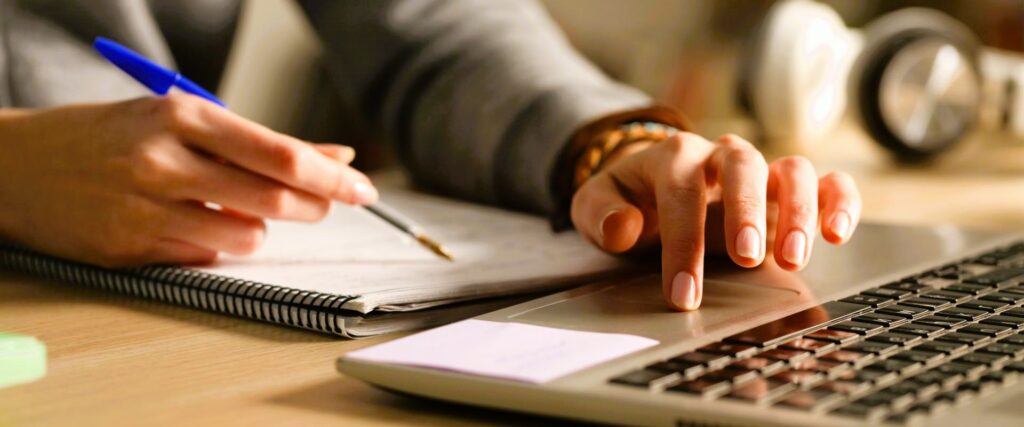 Your use of the Website is also governed by our Privacy Policy, which outlines how we collect, use, and protect your personal information. By using the Website, you consent to the practices described in the Privacy Policy.
7. Limitation of Liability
Toronto Creative City shall not be liable for any direct, indirect, incidental, consequential, or special damages arising from your use or inability to use the Website, even if Toronto Creative City has been advised of the possibility of such damages.
8. Changes to Terms
Toronto Creative City reserves the right to modify or update these Terms at any time without prior notice. It is your responsibility to review these Terms periodically for any changes. Continued use of the Website after changes have been made implies your acceptance of the revised Terms.
9. Governing Law
These Terms shall be governed by and construed in accordance with the laws of Canada and the Province of Ontario, without regard to its conflict of laws principles.
By using torontocreativecity.ca, you acknowledge that you have read, understood, and agree to these Terms and Conditions. If you have any questions or concerns about these Terms, please contact us at [email protected].