Welcome to torontocreativecity.ca ("the Website"), operated by Toronto Creative City. This Privacy Policy outlines how we collect, use, disclose, and safeguard your personal information. By accessing and using the Website, you consent to the practices described in this Privacy Policy.
1. Information We Collect
We may collect various types of information, including:
Personal Information: This includes your name, email address, phone number, and any other information you provide when contacting us or using our services.
Usage Data: We collect information about how you use the Website, including your IP address, browser type, pages visited, and time spent on the Website.
2. How We Use Your Information
We use the collected information for the following purposes:
Providing and improving our services.
Responding to your inquiries and providing customer support.
Sending you updates, newsletters, and promotional materials related to our services.
Analyzing and enhancing the user experience on our Website.
3. Cookies and Tracking Technologies
We may use cookies and similar tracking technologies to enhance your browsing experience. Cookies are small data files stored on your device that help us improve the Website's functionality and performance.
4. Third-Party Links
The Website may contain links to third-party websites that are not operated by us. We do not have control over the content or practices of these third-party sites and are not responsible for their privacy policies. We encourage you to review the privacy policies of these websites before providing any personal information.
5. Disclosure of Your Information
We may share your information in the following circumstances:
With our service providers and partners who assist us in operating the Website and delivering our services.
In response to legal obligations, such as court orders or legal processes.
To protect our rights, privacy, safety, or property, as well as that of our users and the public.
6. Data Security
We take reasonable measures to protect your personal information from unauthorized access, alteration, disclosure, or destruction. However, please note that no data transmission over the internet or electronic storage method is 100% secure.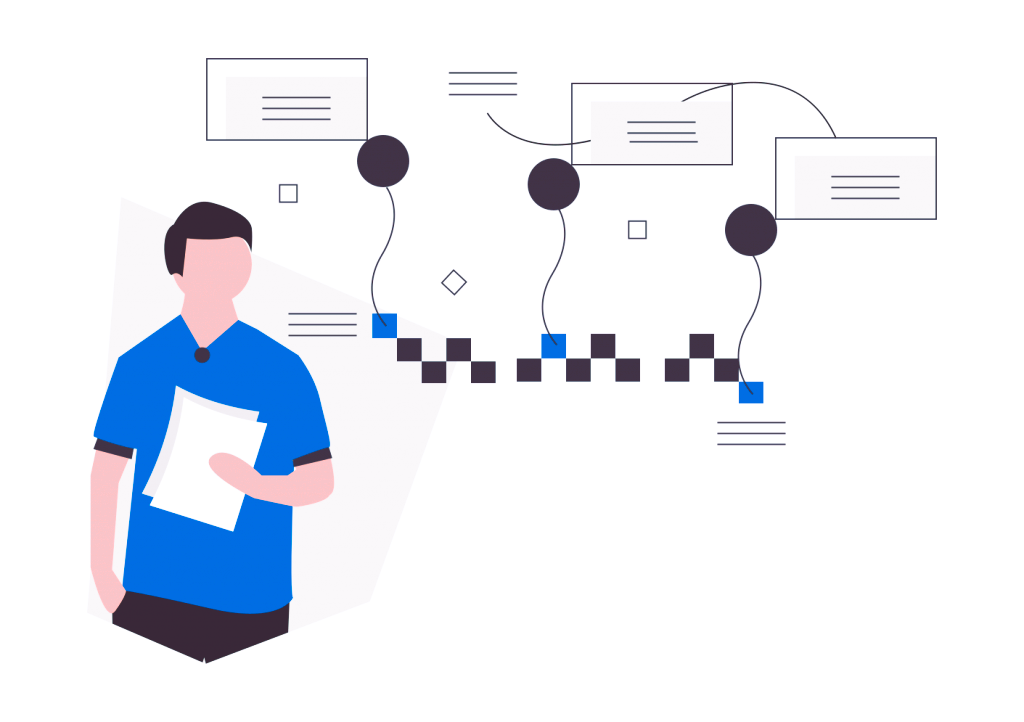 7. Your Choices
You can choose not to provide certain personal information, although this may limit your ability to use certain features of the Website. You can also opt out of receiving promotional emails from us by following the instructions provided in those emails.
8. Children's Privacy
The Website is not intended for individuals under the age of 13. We do not knowingly collect personal information from children. If you are a parent or guardian and believe your child has provided us with personal information, please contact us.
9. Changes to this Privacy Policy
We reserve the right to update this Privacy Policy at any time. Changes will be posted on this page with the updated date. Continued use of the Website after changes implies your acceptance of the revised Privacy Policy.
If you have any questions or concerns about this Privacy Policy, please contact us at [email protected].